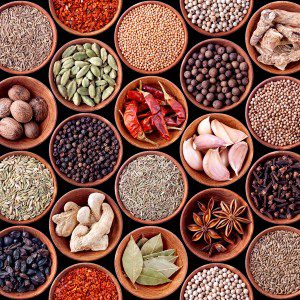 Traditional Chinese Medicine (TCM) has evolved over thousands of years. TCM uses various mind and body practices such as acupuncture, Chinese herbs, Massage Therapy and breathing & movement exercises to address a variety of health problems.
Let's talk about the herbs…
Did you know that you're actually familiar with many of the herbs used in Chinese Herbal medicine?!
You all know about cinnamon, ginger, dates, hawthorn, mint, dandelion, liquorice, pear, orange, tangerine, celery. They all participate in the making of famous Chinese Herbal Formulas.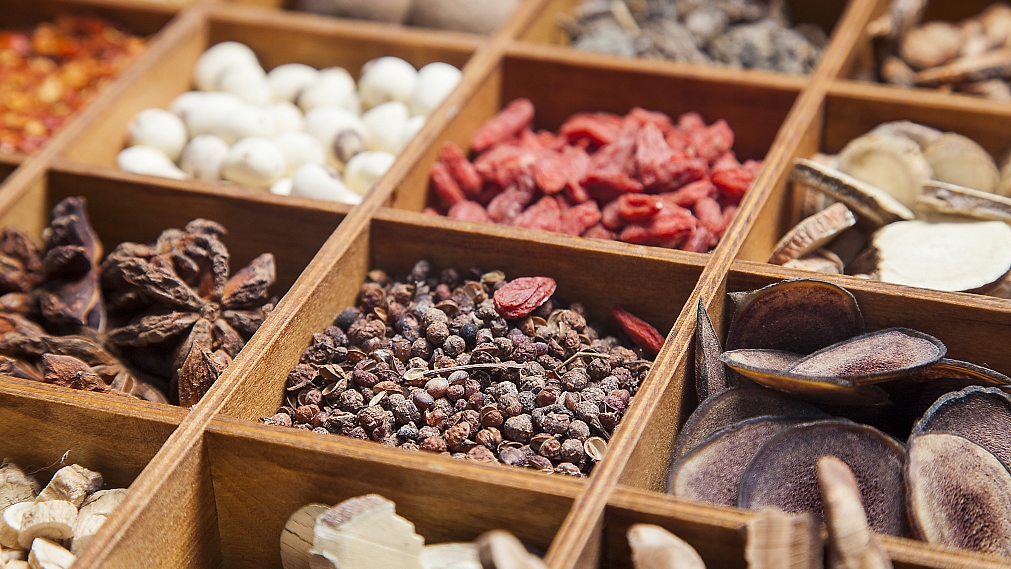 What is different in Chinese Medicine compared to other herbal practices is how the herbs are combined. Chinese Medical diagnosis guides the choice of herb combinations as well as their proportions.

Chinese Herbal Medicine can be used as a standalone treatment or in combination with other treatments such as Acupuncture. Following an initial consultation, I will prescribe as necessary & can post Herbal remedies out to you, no matter your location.
---
Examples of issues where Chinese Herbal Medicine can be helpful are: Stress, Flu, Colds and Allergic Rhinitis, Chronic Fatigue Syndrome, Men's Health, Women's Health, Fertility issues, Erectile Dysfunction, Arthritis, Insomnia, IBS & more.