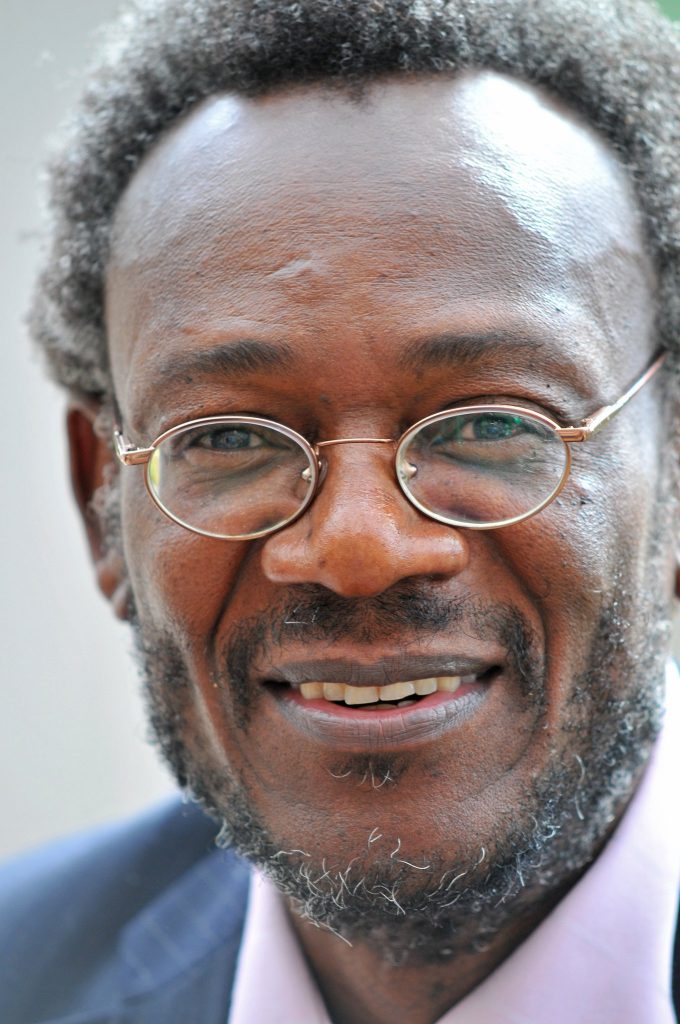 My name is Tim, I have been practising Traditional Chinese Medicine (TCM) and Acupuncture for over 12 years, following my Degree in Traditional Chinese Medicine and my Post Grad Diploma in Chinese Herbal Medicine. I also hold an international certificate in Oncology Acupuncture.
I have resided in Altrincham, Greater Manchester for over 30 years and have helped many people not just in Manchester, but nationally and even internationally by using a combination of herbs, acupuncture, massage, and other methods to treat a wide range of medical conditions. I offer consultations and appointments in-person & virtually via Video calls.
I am the local support group coordinator for the Federation of Holistic Therapists (FHT) for south manchester & was also awarded FHT Local Group coordinator of the year. 2020 – (fht.org.uk) I am also a member of The Association of Traditional Chinese Medicine & Acupuncture (ATCM) & am fully insured.
Prior to living in the UK, I studied a PhD in Computer Science at the University of Paris VI Pierre & Marie Curie, so French is my mother tongue as well as speaking English. I also have a Masters in Business Administration.